Posted By: OldRebel
Full Timing in Alberta Foothills -

06/22/14

09:11 PM
Hi everybody. I thought that since it was the summer solstice yesterday-the first day of summer-that I should start a new thread to carry on my blog. First of all, thanks again to everyone who is following my adventure with me. I am truly thrilled at the number of views I have received on my winter blog! I will do my best to keep you entertained as always.
After a ton of rain this past week the weather has finally turned for the better. Remember that really awesome winter morning I had when I took so many pictures? Well, late this afternoon here today was in that same category. I started out the day working--cutting the grass on my "lawns" and also spread a bunch more gravel. After I was done for the day in the late afternoon I had an inspiration. I cut myself a new patio area that puts me closer to the edge of wilderness area I'm in.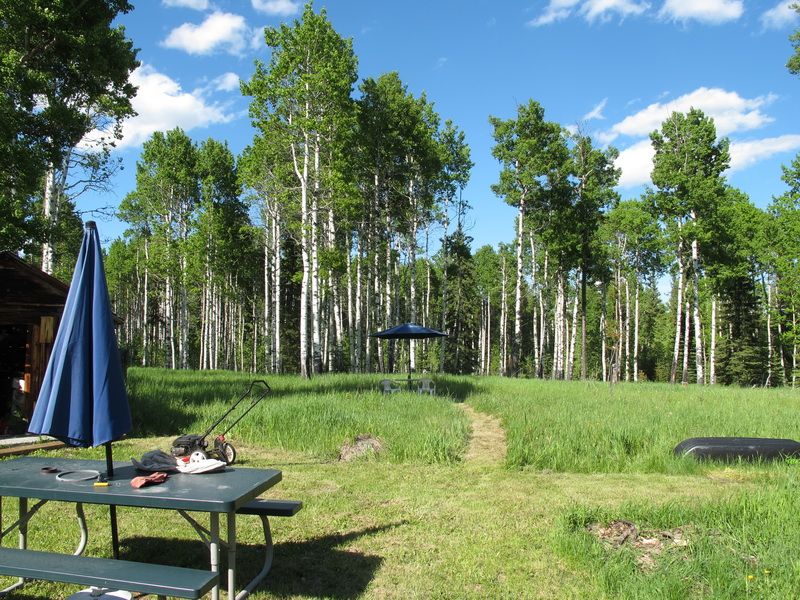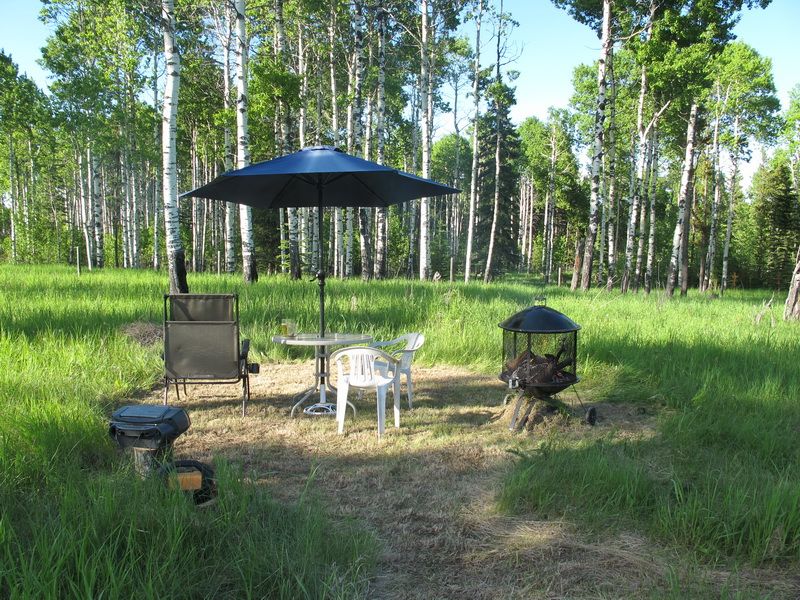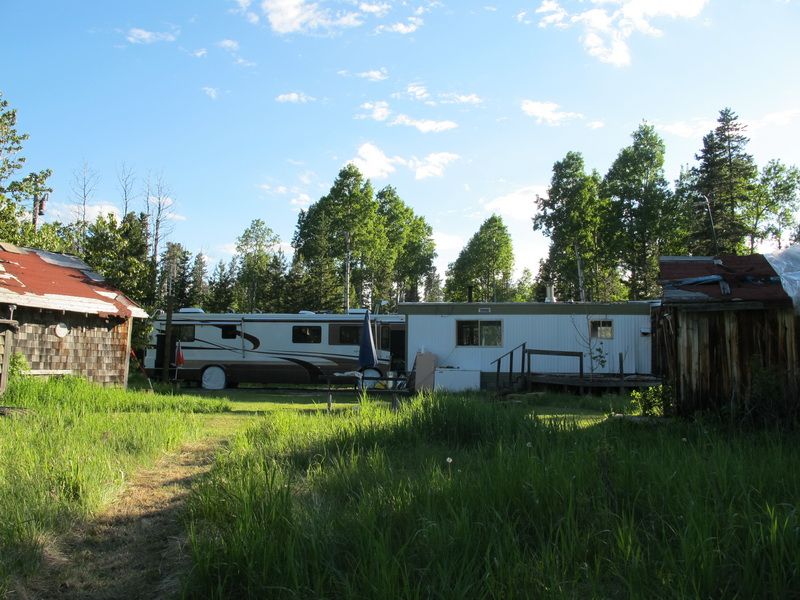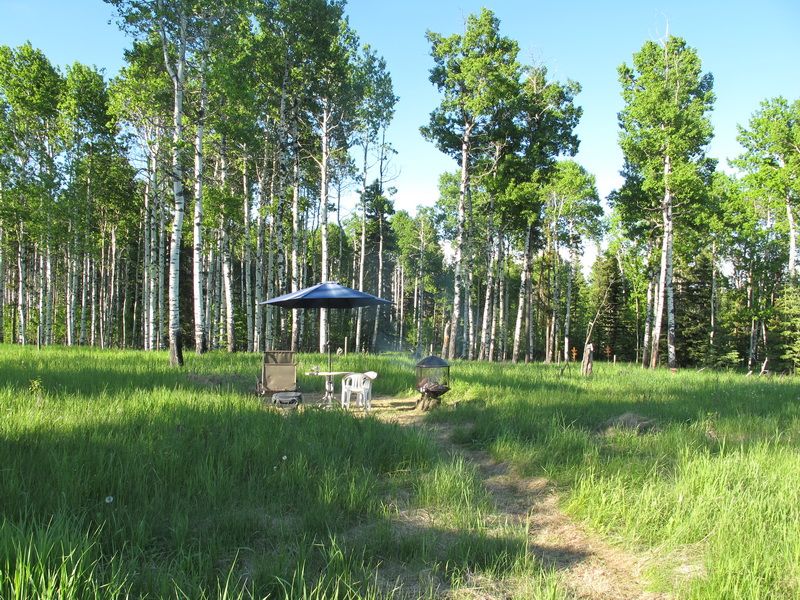 I will split my pics into different posts.